Home
»
Archive by category "Local search"
Category Archives: Local search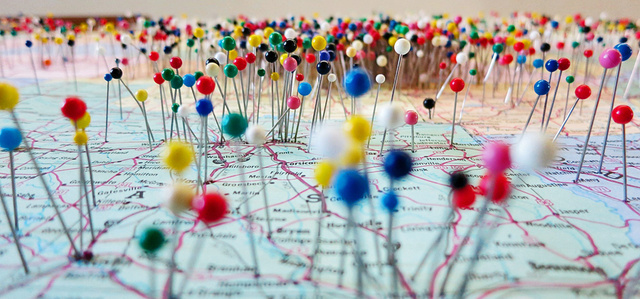 Last month I was showing a mobile web site to a client, a purveyor of fine food and spirits, OK – a pub owner. He had a real problem getting found. I ran a mobile search on "pub" while sitting in his establishment. I got hits for 7 pubs within a four block radius, but […]
Read More ...